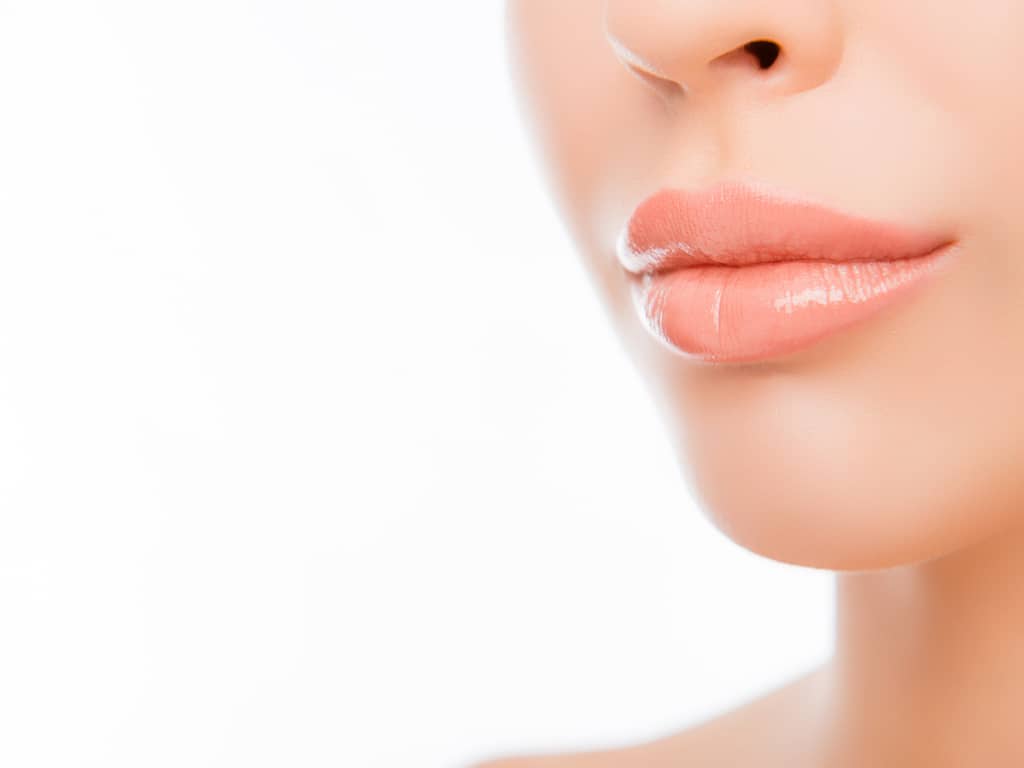 Over time, our lips naturally lose volume, colour and look thinner. Sometimes, we just want to transform our lips to make them fuller and more defined.
The Consultation – A consultation is always held before your initial treatment. This is where we will discuss what look you are aiming for, what to expect and any recommendations that I may have. I will draw on the shape so you can see what your lips will look like after your treatment. This is where you can make any changes before the treatment begins.
The Treatment– You will require two treatments to get your lips looking their best. Your initial treatment implants pigment under your skin on the lip area. This forms the shape and initial colouring to your lips. The initial treatment takes approximately 2hrs depending on individual requirements. After your initial treatment, your lips will appear a lot darker for up to 7 days, it will heal lighter. Your lips will develop a light layer that will flake away shortly after, to reveal your beautiful lips.
The Touch Up –The touch up appointment is the final treatment. More pigment is applied which will create depth and build on your lip colour. After your lips have healed the colour will continue to build for several weeks. The touch up takes about 1-1.5hrs and is usually scheduled between 1-3 months after your initial treatment.
The consultation, treatment and touch up are all included in the initial treatment cost.
It is recommended to return every 18-24 months for a colour boost to keep those lips looking fabulous.
£300 includes touch up
£180 colour boost within 2 years £50 non refundable deposit to secure booking