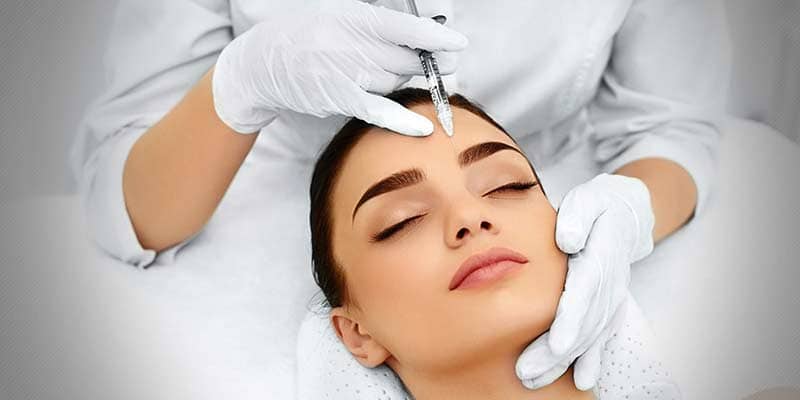 Skin Boosters can often be mistaken and misidentified as dermal filler because like traditional fillers , skin boosters contain Hyaluronic Acid (HA) as their primary ingredient. However, there are key differences between both injectables and stark contrast in the results between them .
Each injectable is designed to deliver two different objectives. Dermal Fillers are typically used to alter shape and add volume and skin boosters work to improve the tone, texture and appearance of the skin. A skin booster functions by rejuvenating and replenishing the skin whilst stimulating the natural production of proteins such as collagen and elastin . Collagen and elastin are natural elements found in the body that work to keep the skin flexible whilst helping stretched skin regain its shape, giving your skin a smooth , plump appearance .Skin boosters evenly spread around the level of skin where injected to cover a large surface area such as the face.
If you're looking for gentle skin plumping, skin hydration and glowing skin, skin boosters are for you .
Skincare has no age range and neither do skin boosters, whether you're 18 or 80, skin boosters operate to treat skin laxity, texture, tone and overall appearance regardless of the condition of your skin or your age .
2-3 treatments are recommended to begin with, followed by boosters every 6-12 months.
The cost of this treatment includes a course of 2 treatments . Treatments for face , neck or hands available .
See prices